Bridging today's reality with tomorrow's aspirations
Markets may change but good financial
planning advice is timeless
We are
James River Wealth Advisors
Since 1982, we have served individuals, families, and businesses in Central Virginia with one guiding principal: treat others as we would like to be treated. We understand the diverse needs of our clients because we are business owners with families, which is why we would never recommend a product or service that we did not fully understand or believe was needed. We are long-time neighbors and friends who simply desire to serve others with the knowledge and skills we have acquired in over 30 years of business.
We are prepared to walk with you through every stage of your life, adjusting plans and strategies as your circumstances change because we understand that your dreams drive you.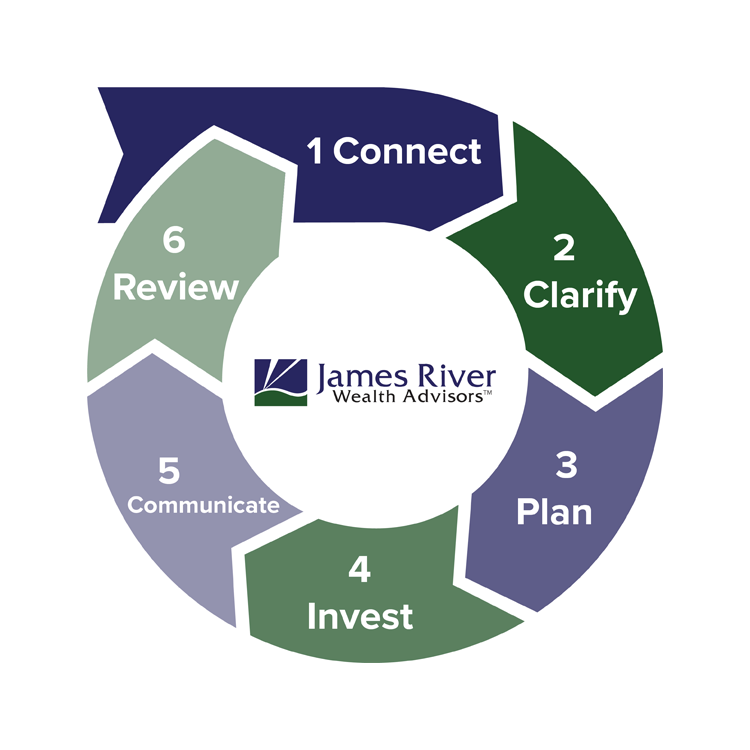 Comprehensive Financial Planning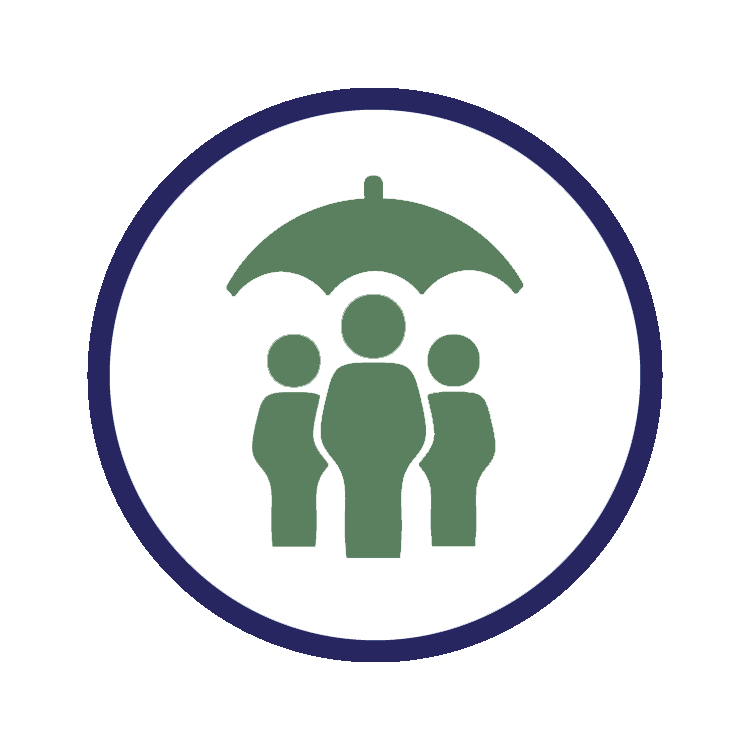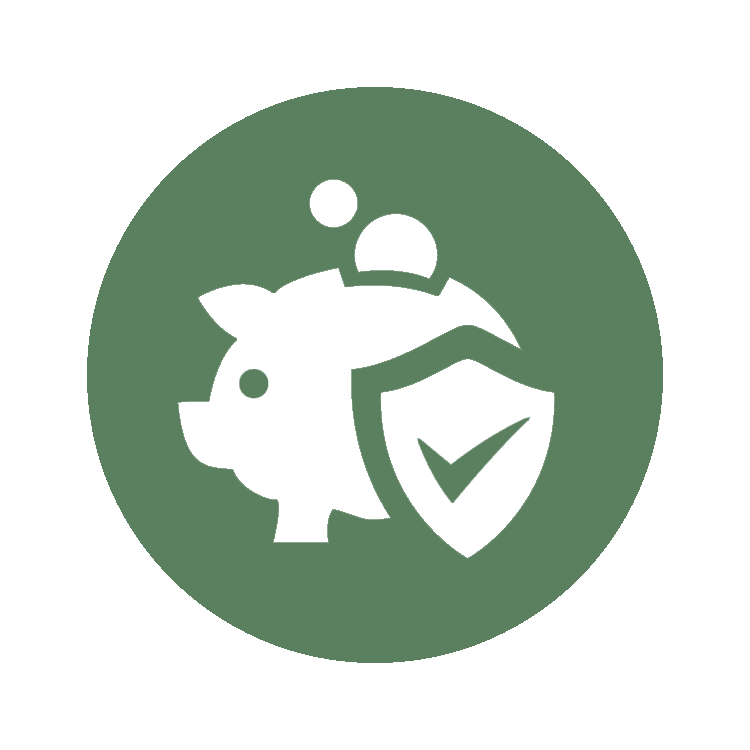 Investment Management (Wealth Strategies/Asset Allocation)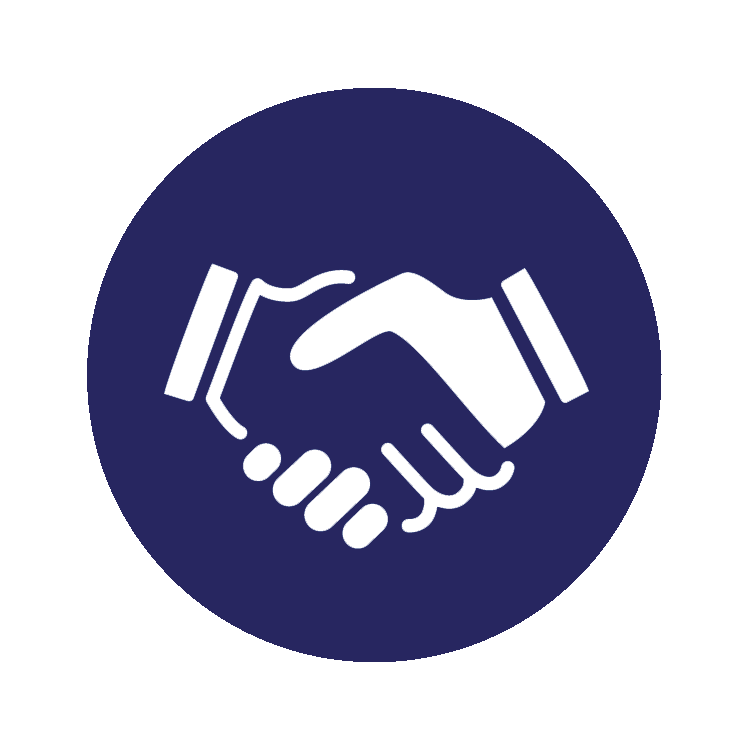 Business Planning Strategies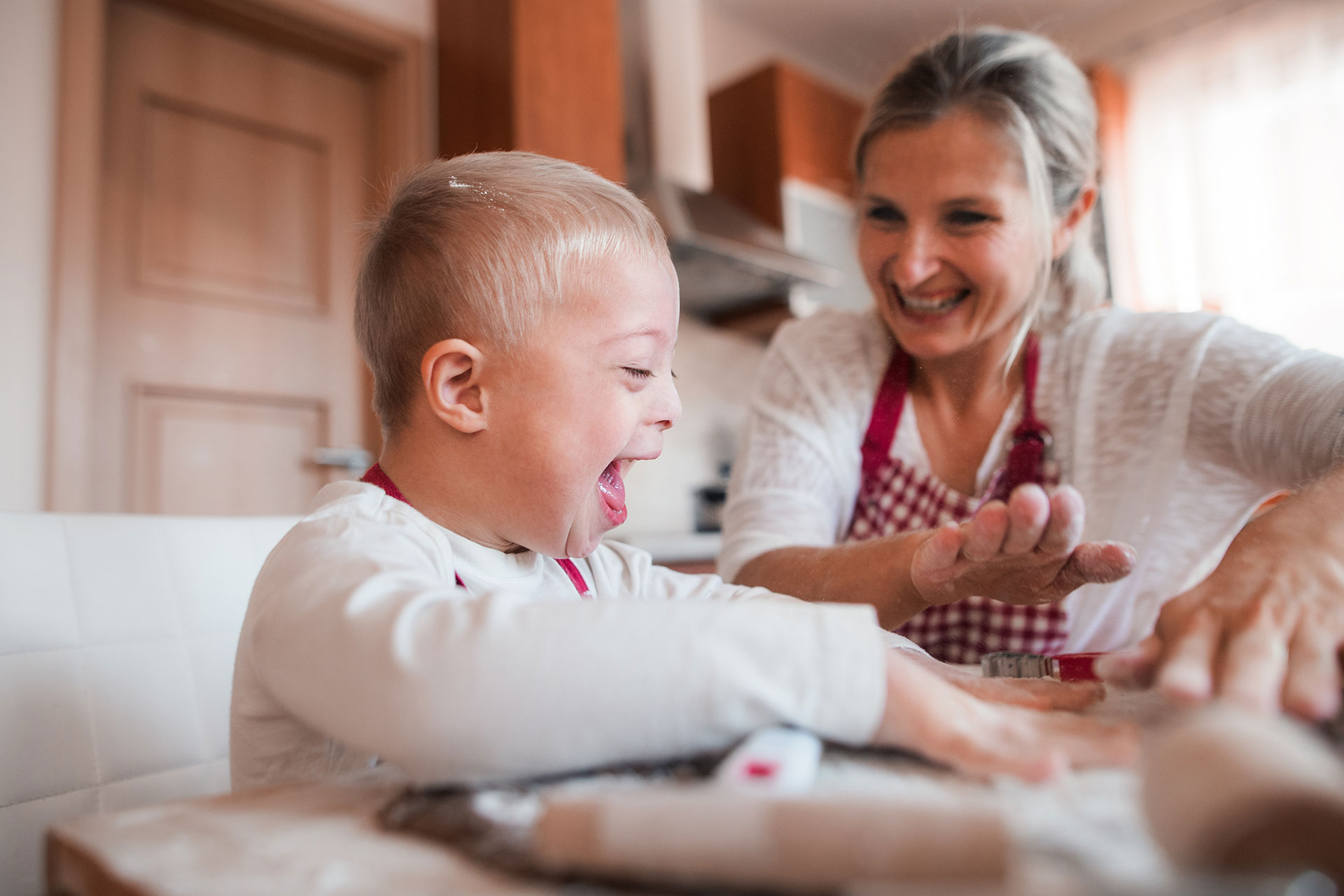 Eli's Village
Taking care of any child takes a village.  Taking care of an exceptional needs child takes a very specific village, and we want to help.  Eli's Village offers resources for navigating the world of financial planning for families with special needs children.  We recognize that special needs families have a heightened need for financial planning.  Ongoing financial planning will ensure that families with loved ones who have special needs can live with peace of mind that their loved ones will be well taken care of when they are no longer here.  
Our Clients
Alone you are smart. Together, we are brilliant.
We work with a wide-range of clients to create unique, goals-based financial plans. For every one of our individual clients, we envision and maintain a long-term plan to journey with them through the wealth accumulation and distribution phase of their life.
Retirement Planning
We educate and cultivate young professionals on the importance of diligent financial planning for retirement.  We work with those just starting the savings process to educate them on how starting the planning process early and using it as a living document that changes as life changes will help ensure they reach the goals they want, ending with the retirement they deserve.
Financial Planning
We help individuals build holistic, custom, goals-based financial plans that meet their unique goals. We work with those who have started the wealth accumulation phase to show how careful financial planning can help ensure they enjoy the same lifestyle in retirement that they are enjoying today.
Wealth Management
We also provide comprehensive services and strategies to those who have already accumulated assets and are looking for guidance on how to properly manage and protect them. For those already in retirement, successful financial planning includes wealth management strategies and legacy planning.
Thanks to our clients, we have been able to give back to our local and global communities. For each client who participates in one of our focus groups, surveys, or other client understanding and satisfaction tools, we donate one meal or one Bible to an organization that distributes both items locally and worldwide. We call it "food for the body" and "food for the soul"!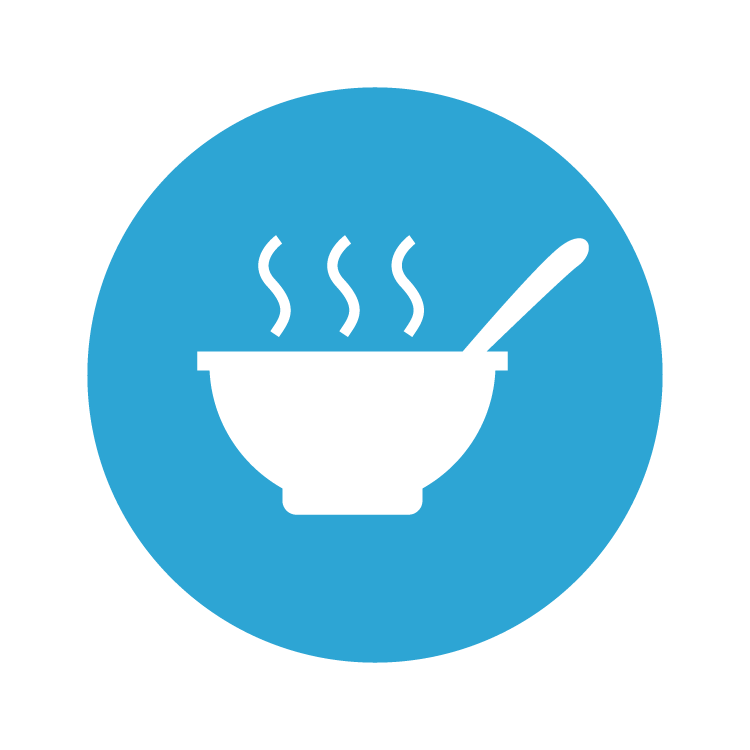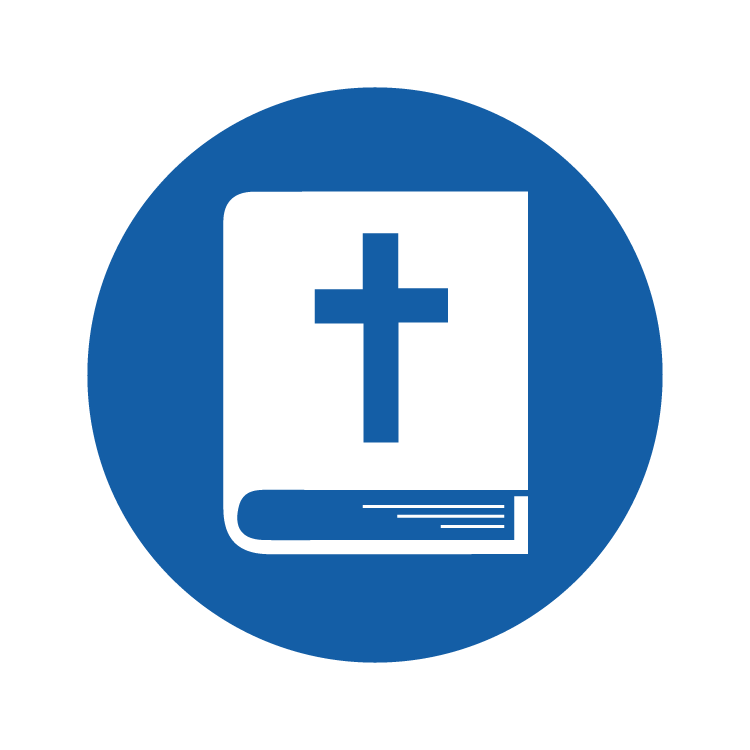 At James River, you'll find passionate people from a variety of financial disciplines working together to bridge your current reality to your future aspirations with detailed financial planning methodologies. The plans are seamlessly integrated with the appropriate risk based investments paired with tax-efficient solutions for managing and preserving your wealth.
We strive to serve our clients day in and day out by implementing the following core values:
Golden Rule – We believe in treating our clients and one another according to the Golden Rule, and that all other important values fall under this.
Repeatable Process – We believe in implementing repeatable processes to achieve a reliable client experience for every one of our individual clients.  
Integrity (Accountability) – We believe in the value of follow-up and follow-through. We mean what we say, and we say what we mean.
Humility (Teachability) – We believe that no one team member works best alone. Instead, we take a team approach to serve our clients.
Bridging where you are to where you want to be through timeless financial advice / Contact us today to get started!
James River Wealth Advisors
15521 Midlothian Turnpike, Suite 100
Midlothian, VA, 23113
Securities offered through J.W. Cole Financial, Inc (JWC) Member FINRA/SIPC. Advisory Services offered through James River Asset Management LLC. James River Wealth Advisors and James River Asset Management LLC are unaffiliated entities of J.W. Cole Financial.
Certified Financial Planner Board of Standards, Inc. (CFP Board) owns the CFP® certification mark, the CERTIFIED FINANCIAL PLANNER™ certification mark, and the CFP® certification mark (with plaque design) logo in the United States, which it authorizes use of by individuals who successfully complete CFP Board's initial and ongoing certification requirements.
Our site contains hyperlinks to other web sites operated by third parties. These links will take you away from our site. Please note that we do not guarantee the accuracy or completeness of any information presented on these sites.